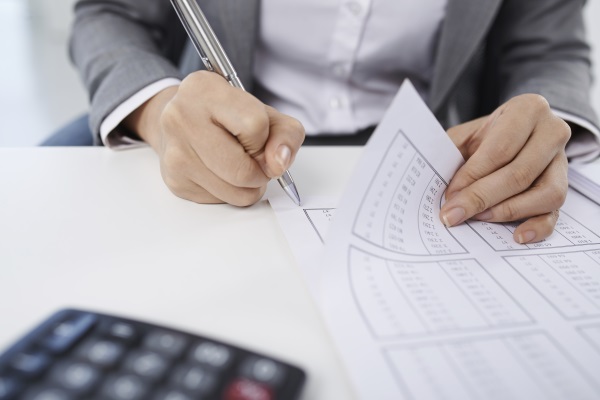 PEOPLE FOCUSED SOLUTIONS
Financial People Ltd is a firm of qualified Chartered Management Accountants. Tax Experts, Business and Financial Advisers. With more than 30 years of combined professional experience, we pride ourselves on our expertise and efficiency. We have an honest, friendly and human-centred approach ensuring clear communication with our clients. As a multi-lingual practice, having a different mother-tongue is no barrier to our professional service. We speak your language and thus can discuss issues in Punjabi, Hindi, Bengali, Urdu or Gujarati making you feel at ease. We work together to provide you with exemplar advice that will look after your short term and long term personal and business financial goals. Based in the heart of the City of London we service clients globally. We ensure our clients get the best tax advice and accounting service to positively impact their business whatever their size.
TAJINDER
Taj is an ACMA qualified accountant, and he has worked in various industries in Finance Department. After saving millions of pounds in taxes and business efficiencies for the FTSE50 and NYSE listed companies, he started Financial People Ltd with Saha bringing in the same customer-focused approach in practice to small businesses and individuals.
Coming from an entrepreneurial background with a thriving family business abroad gave Tajinder valuable exposure from a young age to the astuteness of financial planning. His experience lends him a unique perspective which he carries forth in his sound professional advice.
Krishna
Krishna Saha is an ACCA qualified accountant and Institute of Financial Accountants, he has a wealth of experience having worked in a busy practice in the City of London for many years. He is the primary operations person in our firm. Nothing leaves the practice without his eagle eye review.
Saha came to the UK in 2002 to further pursue his accountancy qualification. After working in various small companies he finally had his break in an accountancy practice in 2008 and as they say, rest is history!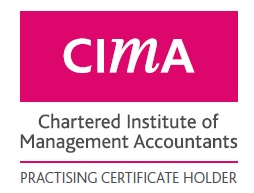 Chartered Management Accountants
The Chartered Institute of Management Accountants (CIMA), founded in 1919, is the world's leading and largest professional body of management accountants. CIMA is committed to upholding the highest ethical and professional standards, and to maintaining public confidence in management accounting.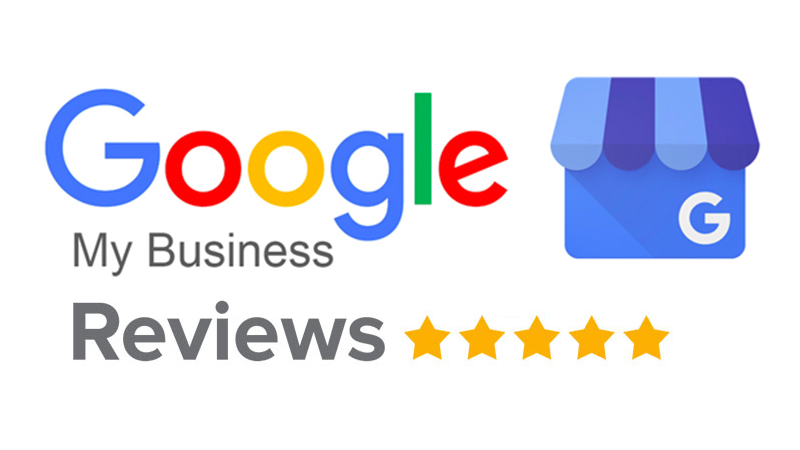 Find us on Google
Find out what our existing clients have to say about our services.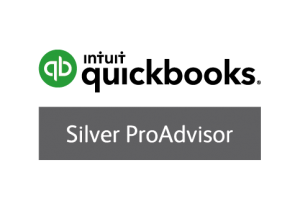 QuickBooks ProAdvisor
QuickBooks is a market leading cloud-based accounting software. QuickBooks products are geared mainly toward small and medium-sized businesses and offer Android, and iOS apps as well as that accept business payments, manage and pay bills, and payroll functions. We are a Certified QuickBooks ProAdvisor and a Silver Partner, this means in addition to having an accountant, you will also have a possibility of using QuickBooks saving you time and money by getting it from us.
Information Commissioner's Office
YOUR DATA IS IN SAFE HANDS
Registration number: ZA249803
Date registered: 02 May 2017
Registration expires: 01 May 2019
Data controller: Financial People Ltd.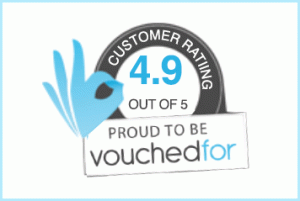 Top Rated Accountant
We are proud to have been rated 4.9 by our clients for our dedication and customer service on VouchedFor.co.uk.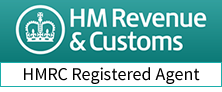 HMRC Registered Agent
We are a registered Accountant, Tax Agent with HMRC. Once we have received your authorisation, once authorised we can deal with your tax matters with HMRC on your behalf.